Making shoes with people who understand you
Ravidas Group is not only a manufacturer of shoes. We offer the best choice of shoes be it for Safety, Security, and fashion offering a cost-effective solution for making quality footwear – from samples to shipment.
Ravidas Group is innovative and resourceful – with many years of experience in the footwear industry in Mumbai – we have the solutions that will make a difference to your profit. We combine knowledge and experience – joining forces with a network of shoe factories. We understand that the small details are important. Our team has experience in management, production, finance, and logistics – together with knowledge of the sales, marketing, and distribution of branded footwear brands. From this combined experience we have learnt that automated process cannot replace skilled eyes, talented hands and an artistic approach.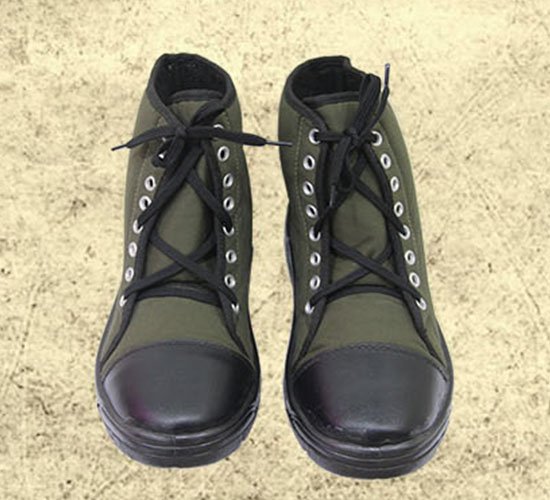 Ravidas Industries
Ravidas Metal
Ravidas International
Ravidas Minerals
Ravidas Infrastructure